Welcome
About Us
Clinique Esthetique is a leading medical spa and skin care clinic located in the Stone Oak area of San Antonio. We've been proudly providing advanced, medical grade aesthetic services for over 15 years. Our friendly, knowledgeable staff will be happy to discuss your needs and expectations and find the best treatment option for you.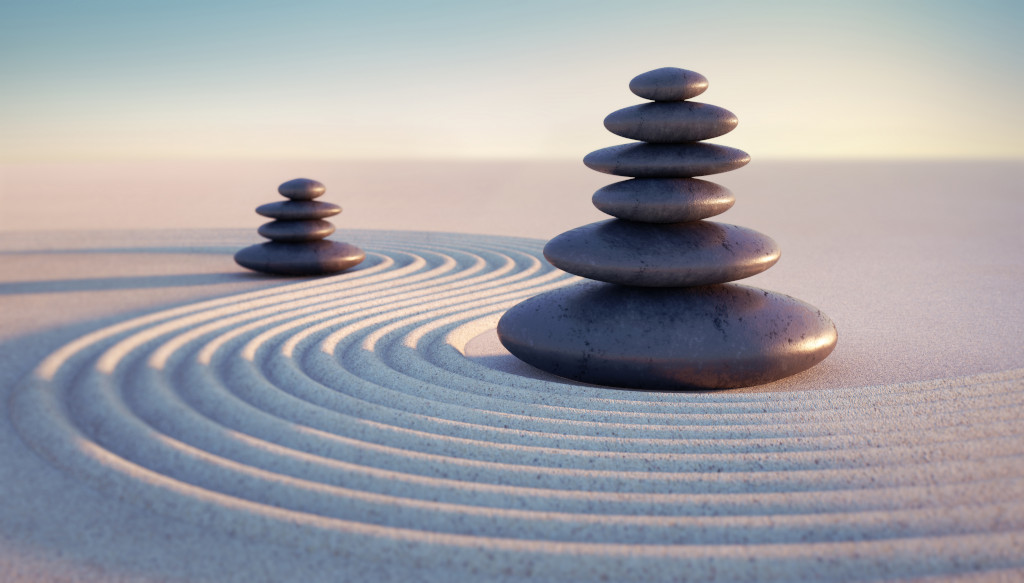 Services
Our Promise
At Clinique Esthetique, the staff upholds an atmosphere of professionalism, personal attention and excellence in care, utilizing the highest quality and the most advanced technology, as well as providing the best therapeutic and medical grade aesthetic services available.
Free Consultation
To schedule your free consultation, give us a call at (210) 545-5344 (Mon-Fri: 9:30 AM – 4:30 PM) or request one with the form below.